Horticultural Stock Photography, Design and Printing Service for Full Color Business Cards and Postcards, Seasonal Photo Greeting Cards, Event Photography and Oscars Pre-Event Coverage, Celebrities' Charities


Copyright 1999-2009 4seasons Photography. All rights reserved.

ACADEMY AWARDS - OSCARS   FEBRUARY 22, 2009

KODAK THEATRE - RED CARPET - HOLLYWOOD BLVD

Photographer was on assignment for "German World Magazine" - All photos taken with prof. equipment

15 YEARS OF PHOTOGRAPHY AND DESIGN EXPERIENCE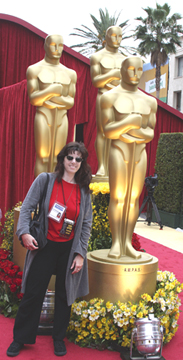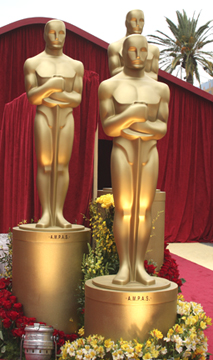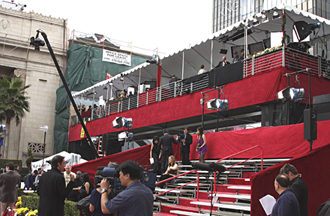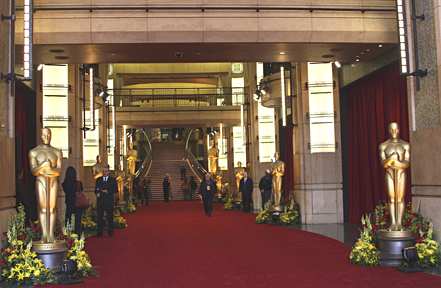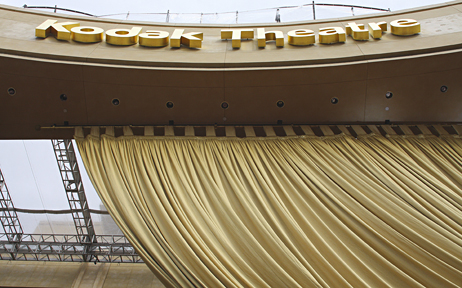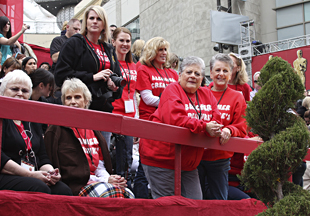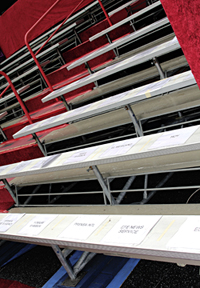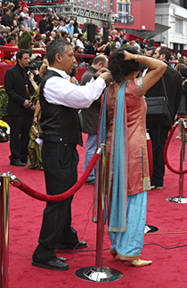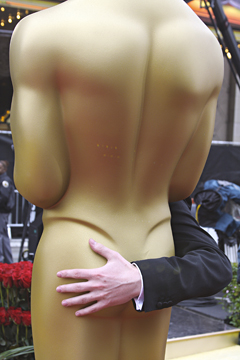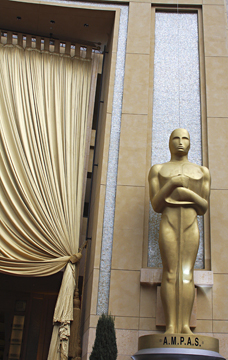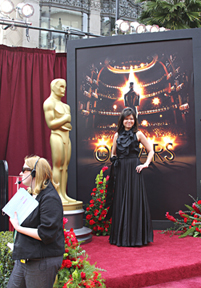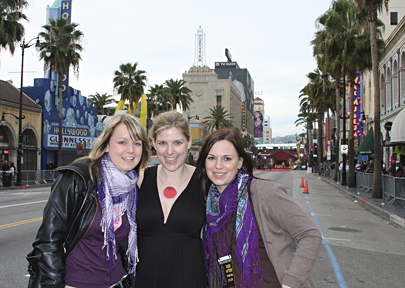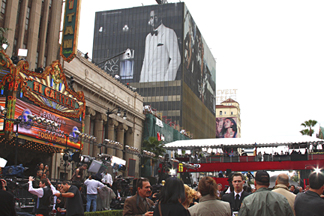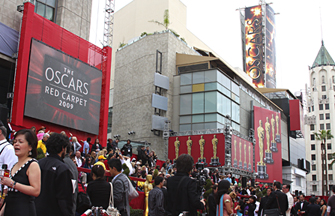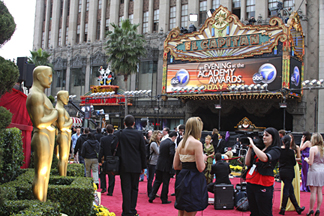 Hollywood is buzzing!

Despite the many street closures and the increased security with airport-like check points at every corner, the energy in Hollywood is high. Nonetheless it's Hollywood's highlight of the year.

Covering all the pre-events is very exciting and I'm happy to be part of the whole craze.

I greatly enjoyed the new concept of this year's Oscar Show and I look forward to many future shows.

An Australian (or British?!) journalist poses with Oscar.

I thought, the "Behind the Scene" look was way more interesting

:-)

With the win of "Slumdog Millionaire" for best picture, the Oscars have become more international this year - and with that the media too.

Two of my German-World colleagues with friend

Bleacher Creatures - Sisters Sandi Stratton and Babe Churchill have been coming to the Oscars for 40 years in a row!