ACADEMY AWARDS - OSCARS   FEBRUARY 22, 2009

Horticultural Stock Photography, Design and Printing Service for Full Color Business Cards and Postcards, Seasonal Photo Greeting Cards, Event Photography and Oscars Pre-Event Coverage, Celebrities' Charities


Copyright 1999-2009 4seasons Photography. All rights reserved.

Photographer was on assignment for the "Roy Teeluck Salon" and "German World Magazine"

All photos taken with prof. equipment

Celebrating Hair

The talented Hair Stylists and Make-Up Artists of the Roy Teeluck Salon, New York once again worked their magic

at this year's Oscars Fashion Designer Challenge, a new concept of the previous Fashion Preview (
more info
).
I had the wonderful opportunity to capture the amazing transformation of seven Los Angeles-based models into glamorous 40s and 50s inspired movie stars thanks to

the artistry of Roy Teeluck and his team.

"This year, we are celebrating hair", Roy Teeluck says.

"It will be glamorous and flowing, with structured movement, and softly framing the face."

When asked, how the current economy crisis affects the hair salon business, Roy replies that customers still seek

a good hair style, however they might not go to the salon

as often as they did in the past. But a good hair cut will

last for quite a while if it's done by a skilled professional.


15 YEARS OF PHOTOGRAPHY AND DESIGN EXPERIENCE


BEHIND THE SCENES WITH

CELEBRITY HAIR STYLIST ROY TEELUCK AND HIS TEAM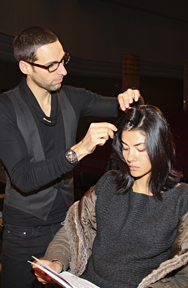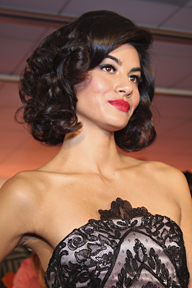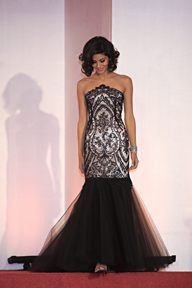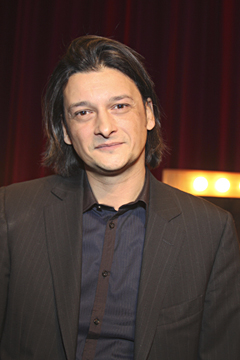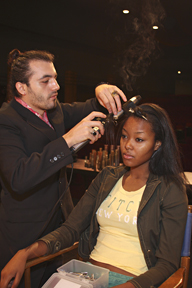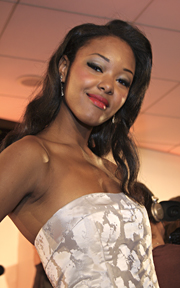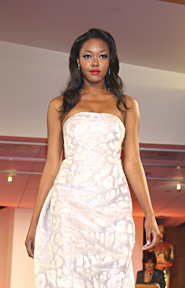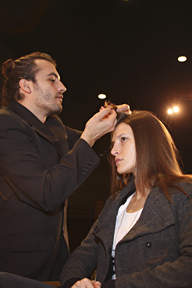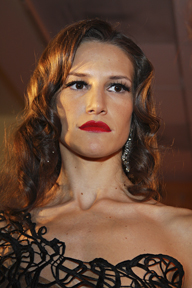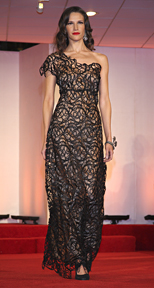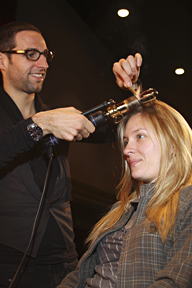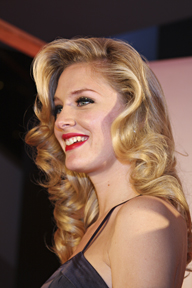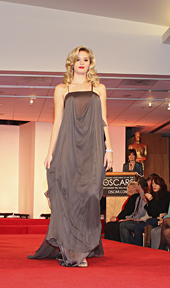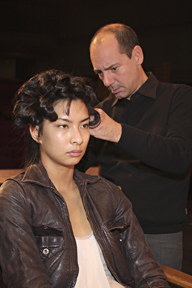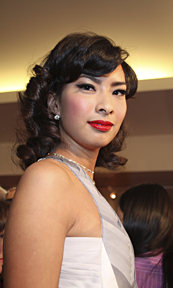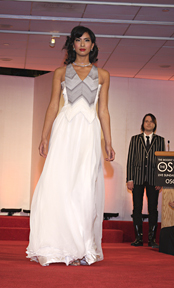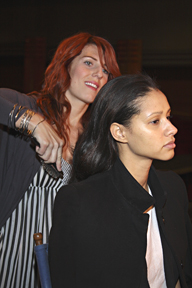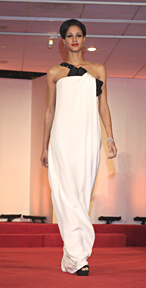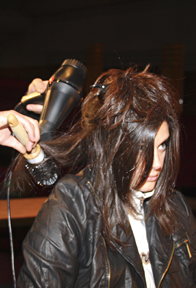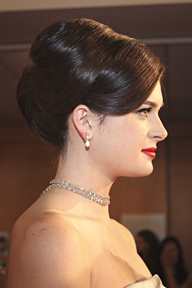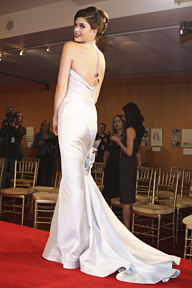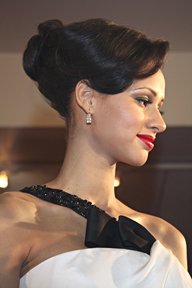 Gown by Alan Del Rosario, Los Angeles / Model: Morgan / Jewelry: Neil Lane

Gown by Maria Pinto, Chicago / Model: Gerren / Jewelry: Diamond in the Rough

Gown by Marianne Kooimans, Los Angeles / Model: Jenna / Jewelry: Stephen Russell

Gown by Moire Conroy, New York / Model: Jana / Jewelry: Fred Leighton

Gown by Nicolas Putvinski, New York / Model: Janica / Jewelry: Ivanka Trump

Gown by Robert Rodriguez, Los Angeles / Model: Mercedes / Jewelry: William Goldberg

Gown by Sam Kori George, Chicago / Model: Lauren / Jewelry: Martin Katz