Horticultural Stock Photography, Design and Printing Service for Full Color Business Cards and Postcards, Seasonal Photo Greeting Cards, Event Photography and Oscars Pre-Event Coverage, Celebrities' Charities


Copyright 1999-2009 4seasons Photography. All rights reserved.

ACADEMY AWARDS - OSCARS   FEBRUARY 24, 2008

Photographer was on assignment for "German World Magazine" - All photos taken with prof. equipment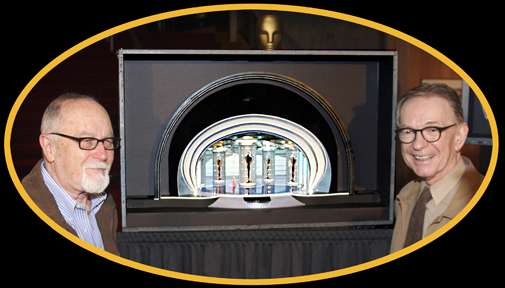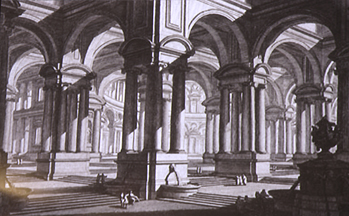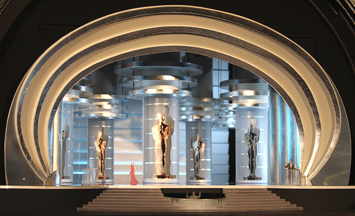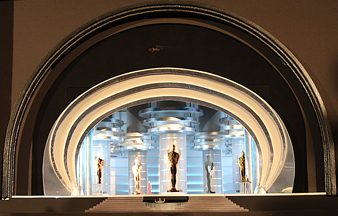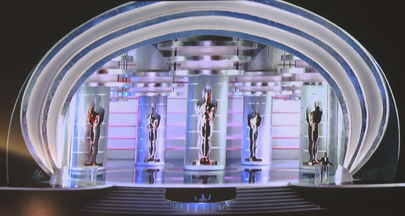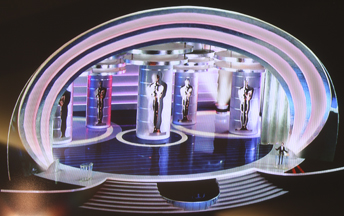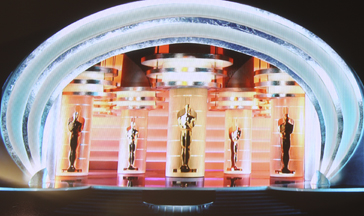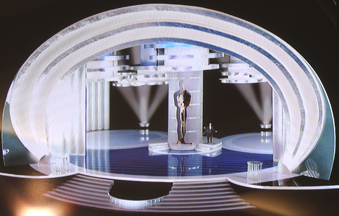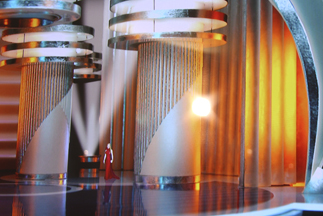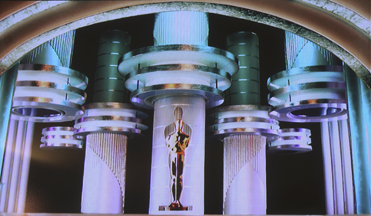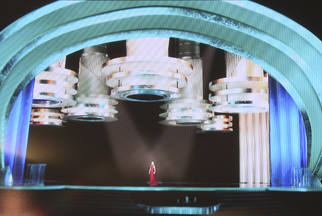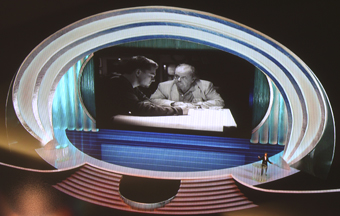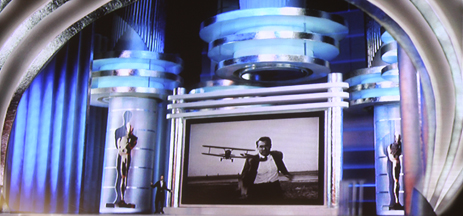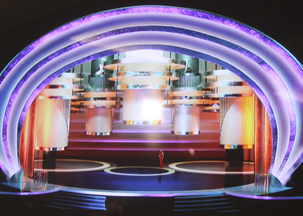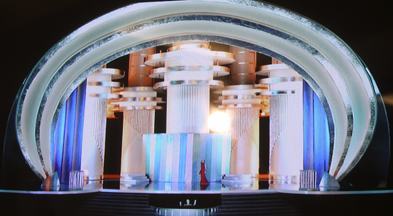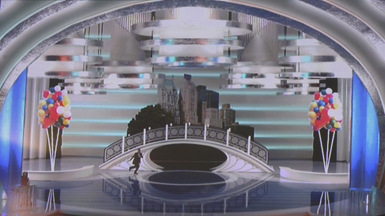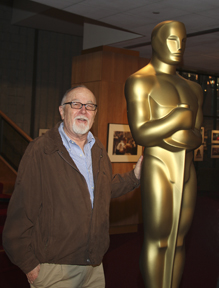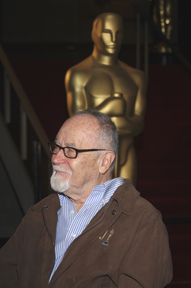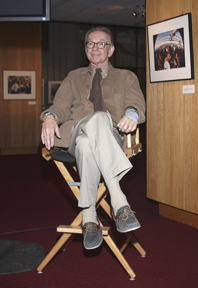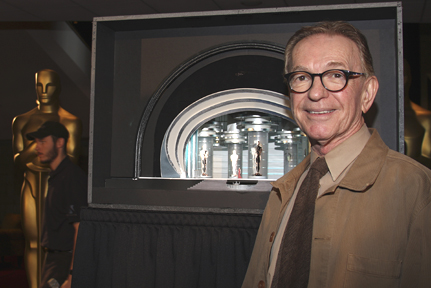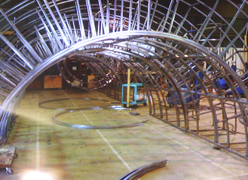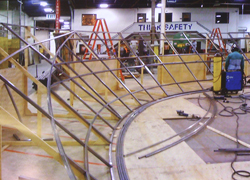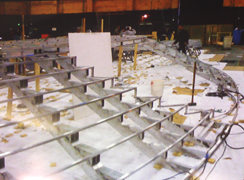 80th Academy Awards® telecast producer Gil Cates and production designer Roy Christopher revealed the set design for this year's Oscar presentation.

"I love working with Roy Christopher," said Cates. "He has the ability to translate the emotions of a given year into a set of beauty and relevance."

Christopher took his inspiration from a centuries-old etching of a grand space rendered by the Italian artist Piranesi, then translated that inspiration into contemporary architectural terms utilizing "Streamline Moderne" elements.

"I'm delighted to be back to design the set for the 80th Academy Awards," said Christopher. "This year I am aiming for an environment of contemporary, sleek glamour."

The set is built around five dramatic columns containing Oscar statuettes that can be covered with architectural sleeves, affording almost unlimited design opportunities. The columns can also fly out of view, leaving the stage available for other settings to appear.

The various Looks of this year's Oscar Set

Oscar peeks over Gil Cates' and Roy Christopher's shoulder. I'm sure, he approves of the new set design.

Gil Cates and Roy Christopher have every reason to smile - The new Oscar Set looks awesome!

But for right now, it's still under construction...

15 YEARS OF PHOTOGRAPHY AND DESIGN EXPERIENCE