ACADEMY AWARDS - OSCARS   MARCH 5, 2006

Horticultural Stock Photography, Design and Printing Service for Full Color Business Cards and Postcards, Seasonal Photo Greeting Cards, Event Photography and Oscars Pre-Event Coverage, Celebrities' Charities


DECOR GOVERNORS BALL ROOM AND RED CARPET

Copyright 1999-2009 4seasons Photography. All rights reserved.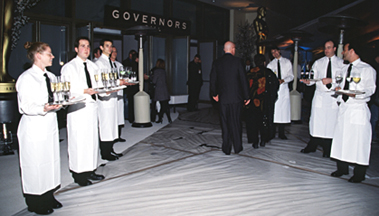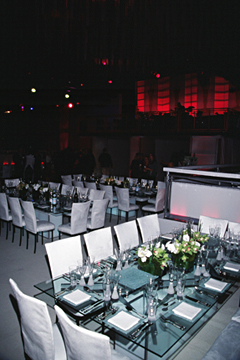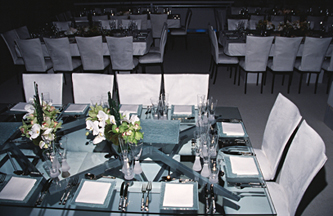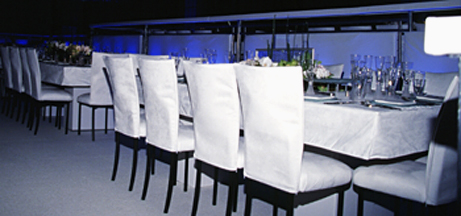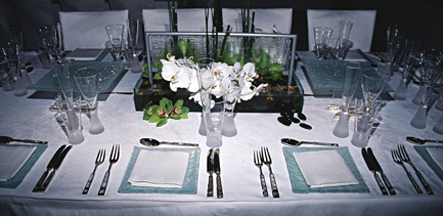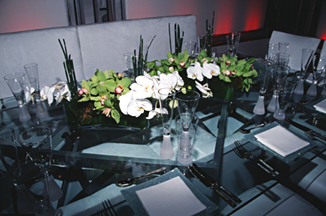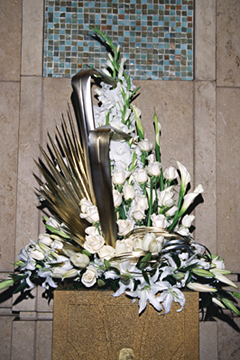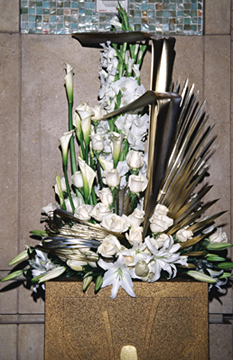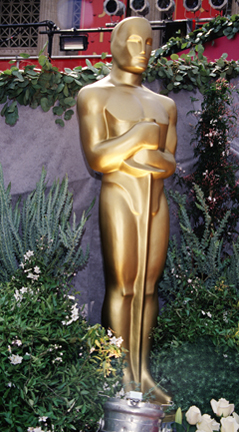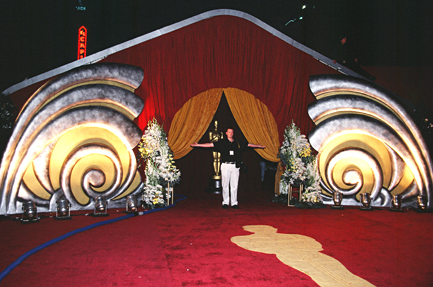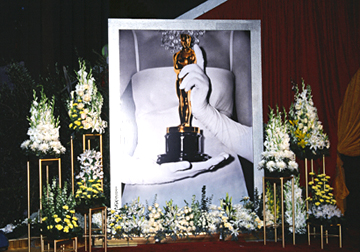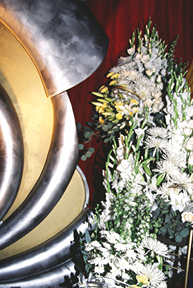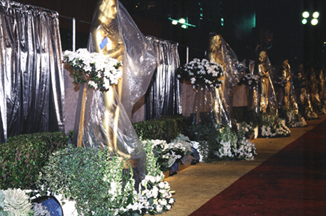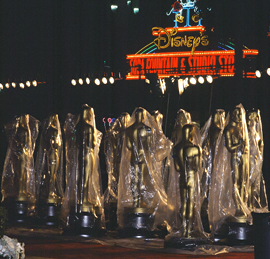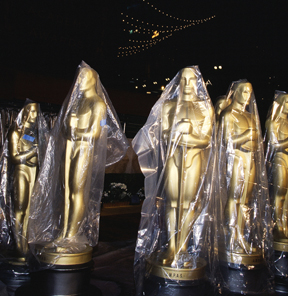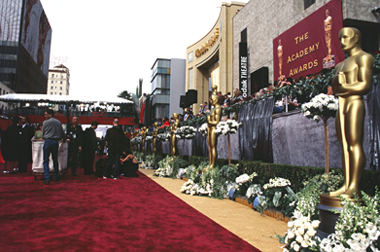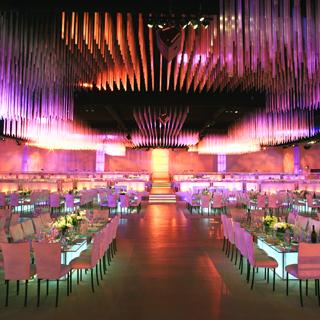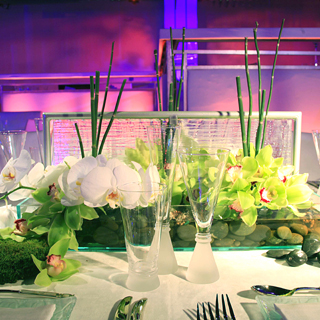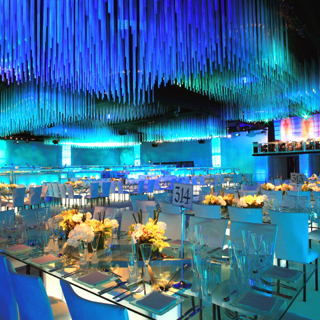 "Return to Glamour" with a touch of Asian simplicity

Entering the Governors Ball Room feels like walking into an Ice Palace. The stunning decoration contains of 9000 clear glass tubes hanging from the ceiling (unfortunately impossible to capture under the circumstances we were permitted to photograph). 52 out of 200 dining tables contain stylish waterfall fountains as centerpieces surrounded by white and lime green orchids and bamboo. The soothing sound of water and the ever changing fluorescent lighting that floods the entire room with different colors conveys sophisticated harmony. A truly glamorous setting fit for this year's most unique and exciting Academy Awards!

Ghostly Encounter

A visit to the Red Carpet on the night before the Academy Awards Show reveals a ghostly scenario.

All Oscar statues are wrapped in plastic to keep them dry from moisture during this rather cold night.

Finally - It's Oscars Time!

These three stunningly beautiful pictures were taken by

Nadine Froger Photography.

Please visit the
BiZ Bash
Website for more pictures and detailed information regarding this event.
2006 Governors Ball Menu

Tray-Passed Hors D'Oeuvre

Smoked Salmon Pizza with Dill Creme Fraiche and Caviar

Spicy Tuna Tartare in a Sesame Miso Cone

Mini Prime Burgers with Aged Cheddar and Remoulade

Warm Gougeres with Potato, Cheese and Herbs

Baby Potatoes with Caviar and Chives

Steak Tartare in a Black Pepper Parmesan Cone

Duck Sausage Pizza with Leeks and Spinach

Antipasto Assortment

Marinated Baby Artichokes with Lemon Aioli

Tuna Tataki with Sweet Soy

Smoked Salmon 'Oscar' Matzos with Osetra Caviar

Chopped Vegetable Salad

Crab-stuffed Tiny Sweet Spanish Peppers

Citrus-marinated Shrimp

Green and White Asparagus with Prosciutto

Celery Root Soup with Fuji Apples and 24-Karat Gold

Pan-roasted Organic Chicken with Black Truffle Risotto

'Oscar's Sweet Fantasy' Dessert

Photographer was on assignment for "German World Magazine" - All photos taken with prof. equipment

15 YEARS OF PHOTOGRAPHY AND DESIGN EXPERIENCE