ACADEMY AWARDS - OSCARS   MARCH 5, 2006

Horticultural Stock Photography, Design and Printing Service for Full Color Business Cards and Postcards, Seasonal Photo Greeting Cards, Event Photography and Oscars Pre-Event Coverage, Celebrities' Charities


Copyright 1999-2009 4seasons Photography. All rights reserved.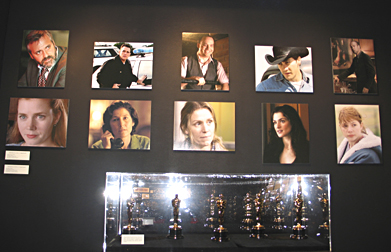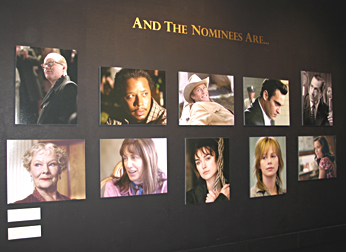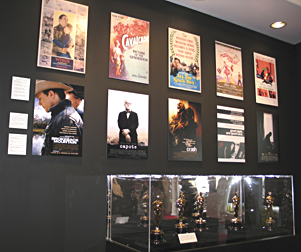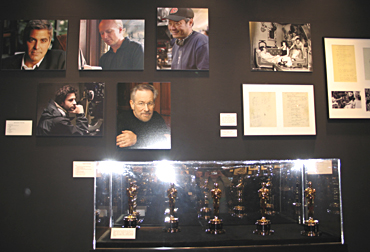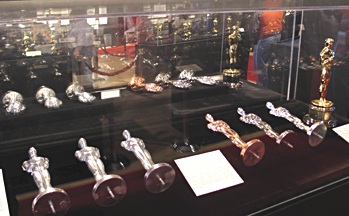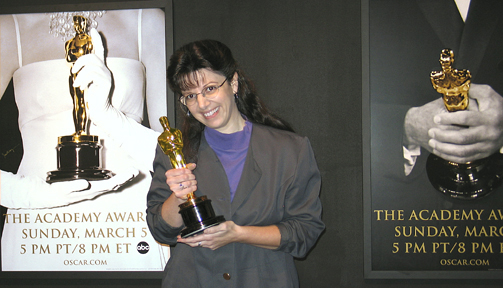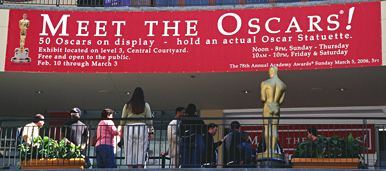 Top:

The Academy displays the actual Oscar® statuettes that will be presented to the winners of the 78th Academy Awards® ceremony.

The Oscars are flown from New York to Los Angeles on "Oscar-1". the special United Airlines "Flight of the Oscars".

Fifty Oscar statuettes are on display, along with a rare opportunity to hold an actual Oscar.

Left:

Learn how the Oscar statuettes are cast, molded, polished and buffed.

Nominations for

BEST MOTION PICTURE

Brokeback Mountain

Capote

Crash

Good Night & Good Luck

Munich

Nominations for

BEST DIRECTOR

George Clooney

Paul Haggis

Ang Lee

Bennett Miller

Steven Spielberg

Nominations for

BEST ACTOR / ACTRESS

in a LEADING ROLE

Philip Seymour Hoffman

Terrence Howard

Heath Ledger

Joaquin Phoenix

David Strathairn

Judi Dench

Felicity Huffman

Keira Knightley

Charlize Theron

Reese Witherspoon

Nominations for

BEST ACTOR / ACTRESS

in a SUPPORTING ROLE

George Clooney

Matt Dillon

Paul Giamatti

Jake Gyllenhaal

William Hurt

Amy Adams

Catherine Keener

Frances McDormand

Rachel Weisz

Michelle Williams

Photographer was on assignment for "German World Magazine" - Photos taken with small compact camera

15 YEARS OF PHOTOGRAPHY AND DESIGN EXPERIENCE