Horticultural Stock Photography, Design and Printing Service for Full Color Business Cards and Postcards, Seasonal Photo Greeting Cards, Event Photography and Oscars Pre-Event Coverage, Celebrities' Charities


Copyright 1999-2009 4seasons Photography. All rights reserved.

ACADEMY AWARDS - OSCARS   FEBRUARY 27, 2005

Photographer was on assignment for "German World Magazine" - All photos taken with prof. equipment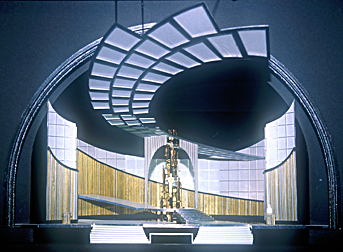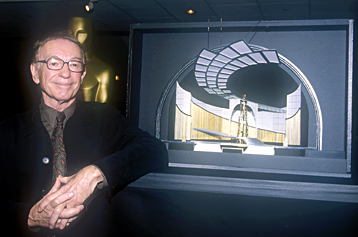 This is the 16th year that Roy Christopher has designed the Oscar set, 10 with telecast producer Gil Cates. Christopher has received 34 Emmy nominations, 15 of them for his work on the Oscar telecast, for which he has won 6 Emmy Awards.

"The single biggest challenge in designing the set for the Academy Awards is to keep it fresh," said Roy Christopher. "The setting must be different each year and within the show itself it must be capable of displaying many different visual aspects. This year we are taking a forward-looking and contemporary approach, one that will utilize moving imagery projected on a 40 foot screen located in the stage floor and on 26 screens floating over the heads of the audience," said Christopher.

"The viewers both in the theater and at home will be surrounded by moving imagery from the current and past history of moving pictures."

"As a historical nod to 'Old Hollywood,' at center stage there will be a 40 foot spiral of 23 individual Oscars rotating upwards through a floating ceiling piece a bit of Busby Berkeley in an otherwise cutting edge contemporary environment."

15 YEARS OF PHOTOGRAPHY AND DESIGN EXPERIENCE