Horticultural Stock Photography, Design and Printing Service for Full Color Business Cards and Postcards, Seasonal Photo Greeting Cards, Event Photography and Oscars Pre-Event Coverage, Celebrities' Charities


Copyright 1999-2009 4seasons Photography. All rights reserved.

ACADEMY AWARDS - OSCARS   FEBRUARY 27, 2005

Photographer was on assignment for "German World Magazine" - All photos taken with prof. equipment

KODAK THEATRE - RED CARPET - HOLLYWOOD BLVD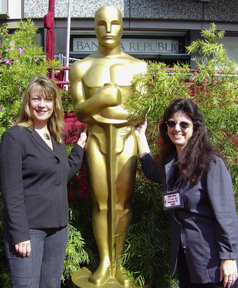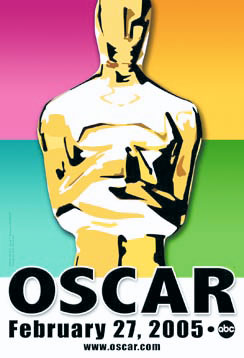 On the Red Carpet with German-World.com, Inc.

Founder & Publisher Petra Schuermann

15 YEARS OF PHOTOGRAPHY AND DESIGN EXPERIENCE