Horticultural Stock Photography, Design and Printing Service for Full Color Business Cards and Postcards, Seasonal Photo Greeting Cards, Event Photography and Oscars Pre-Event Coverage, Celebrities' Charities


Copyright 1999-2009 4seasons Photography. All rights reserved.

ACADEMY AWARDS - OSCARS   FEBRUARY 27, 2005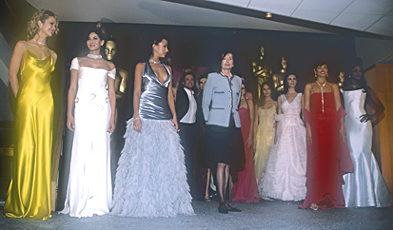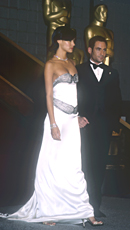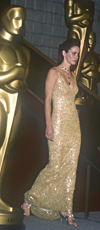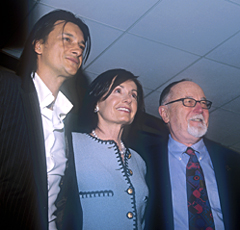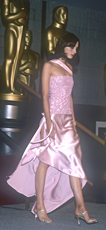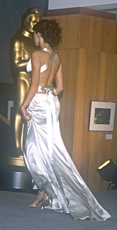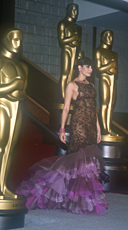 Halston by Bradley Bayou +           Monique L'Huillier                 Kevan Hall    Ermenegildo Zegna

   Sylvia Heisel                   Marc Bouwer                          Isaac Mizrahi                   David Rodriquez       The back of a dress is as

                                                                                                                                                                   important as the front

Photographer was on assignment for "German World Magazine" - All photos taken with prof. equipment

From left to right:

Roy Teeluck of Roy Teeluck Salon, Hair & Make-Up Coordinator.

Patty Fox, Fashion Coordinator of the 77th Academy Awards and author of the fashion books Star Style and Star Style at the Academy Awards.

This year, Fox also endeavored to identify and bring to light some of the hottest and most promising designers currently hitting the fashion scene.

Gil Cates, Producer of the Annual Academy Awards Telecast on the ABC Television Network. This is Cates' 12th assignment of the annual awards show - He won an Emmy Award in 1991.for producing the 63rd Annual Academy Awards telecast.

OSCAR FASHION PREVIEW SHOW

Patty Fox poses with the models.

Diamonds courtesy of Harry Winston, Martin Katz and Chopard.

Shoes exclusively by Stuart Weitzman.

15 YEARS OF PHOTOGRAPHY AND DESIGN EXPERIENCE