Horticultural Stock Photography, Design and Printing Service for Full Color Business Cards and Postcards, Seasonal Photo Greeting Cards, Event Photography and Oscars Pre-Event Coverage, Celebrities' Charities


Copyright 1999-2009 4seasons Photography. All rights reserved.

ACADEMY AWARDS - OSCARS   FEBRUARY 29, 2004

KODAK THEATRE - RED CARPET - HOLLYWOOD BLVD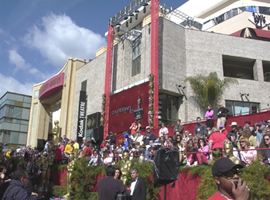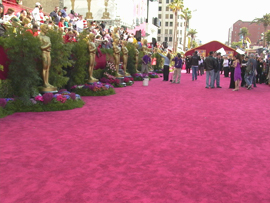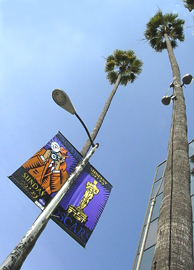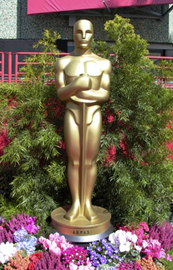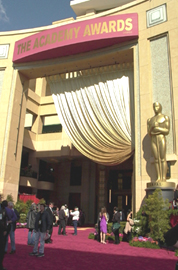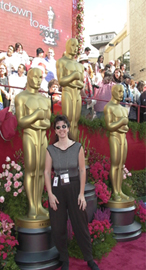 Photographer was on assignment for "German World Magazine" - All photos taken with prof. equipment

On the red carpet on the day of the Oscars. It's fun as usual and interesting to watch all the TV crews and media from around the world getting ready for the big event.

15 YEARS OF PHOTOGRAPHY AND DESIGN EXPERIENCE