ACADEMY AWARDS - OSCARS   FEBRUARY 29, 2004

Horticultural Stock Photography, Design and Printing Service for Full Color Business Cards and Postcards, Seasonal Photo Greeting Cards, Event Photography and Oscars Pre-Event Coverage, Celebrities' Charities


DECOR GOVERNORS BALL ROOM AND CHEF WOLFGANG PUCK

Copyright 1999-2009 4seasons Photography. All rights reserved.

Photographer was on assignment for "German World Magazine" - All photos taken with prof. equipment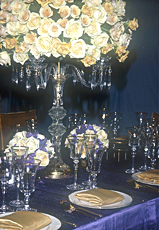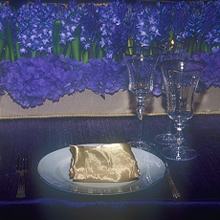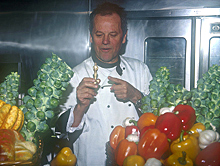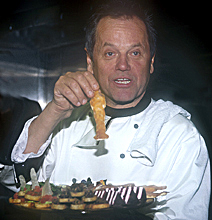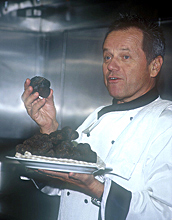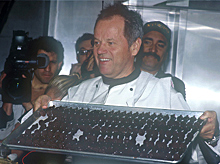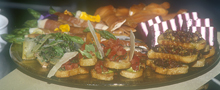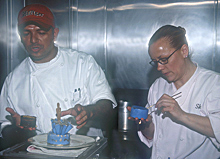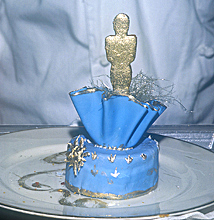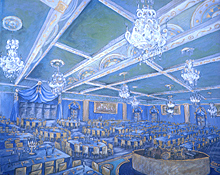 This year's Governors Ball Room Theme is based on the era of King Louis XIV in Versailles, France. Elegant colors such as blue and gold dominate the scene.

Chef Wolfgang Puck presents his treasures for the elaborate Governors Ball Dinner.

The famous chocolate Oscar and a surprise dessert are the special highlights.

1,700 surprise desserts are being hand-painted with 24 Karat edible gold leaf ornaments.

15 pounds of fresh black Truffels from Perigord, France are probably the most expensive delicatesse of the evening, costing US$ 800.00 a pound.

With 1,200 on-site staff, Wolfgang Puck has hired the largest crew ever.

15 YEARS OF PHOTOGRAPHY AND DESIGN EXPERIENCE